Nacho Regular May
Posted on May 11, 2018
What up Crust Crusaders (ahh you thought I ran out of ideas didn't you?)
We are smack dab in the middle of one busy and exciting month. Not only did the Cavs once again sweep the baby dinosaurs of LeBronto, but we nabbed 1st place in the NachoRita Fest for most original nachos and brought our award count for the Italian Nachos to 3. (No Big Deal)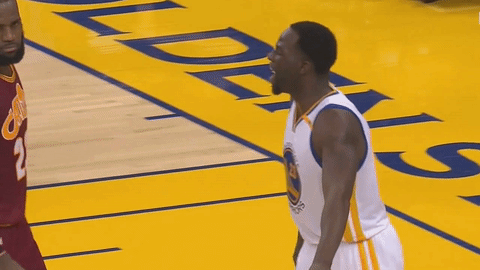 We want to thank everyone who came out and voted and we invite you to come check out our other fan favorites here as well as all the new things we have coming for the summer. Speaking of "new things we have coming this summer" have you met our margaritas yet?


That's right our head bartender and cocktail magician Jess, gave us not one but four new margaritas for your patio sipping pleasure. Classic/Mango/Blood Orange/Strawberry are all the perfect compliment to our latest pizza of the month.
The Taco Pizza
No…not that way….this way

Pair it with our Beer of the Month: Dos Equis and you've got quite the combo.
Oh yeah, we take summer seriously here at Pizza (216) so you don't have to… while you enjoy The Cavs doing
#WhateverItTakes, and the Tribe continue their amazing start don't forget to stop in and try what's new for the summer!
@scruffyjackson